Small Animal Emergency Hospital of Westfield partners with Mobile Vet Care Indiana to deliver high-quality veterinary care to pet owners' homes throughout the community. For details, please visit
www.mobilevetcareindiana.com
.
Services offered by Mobile Vet Care Indiana include: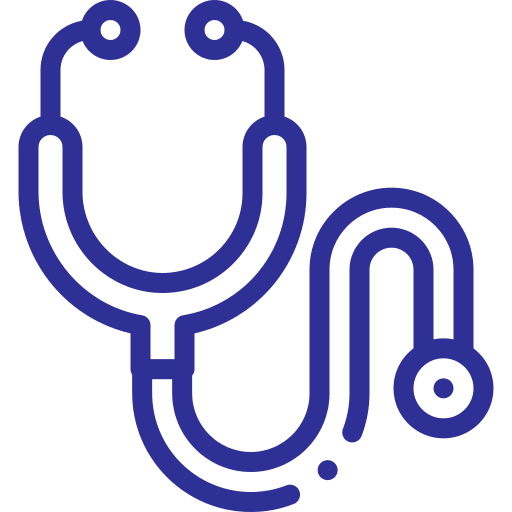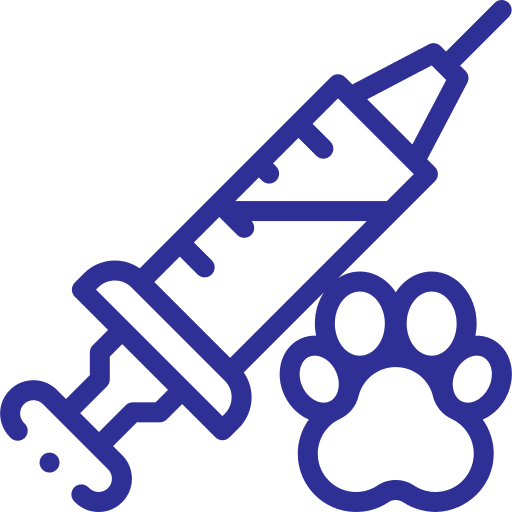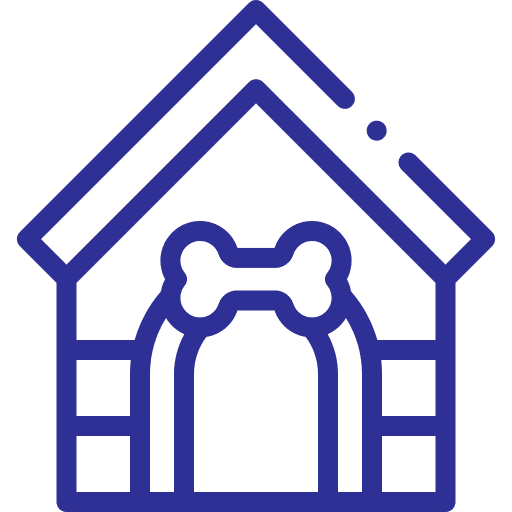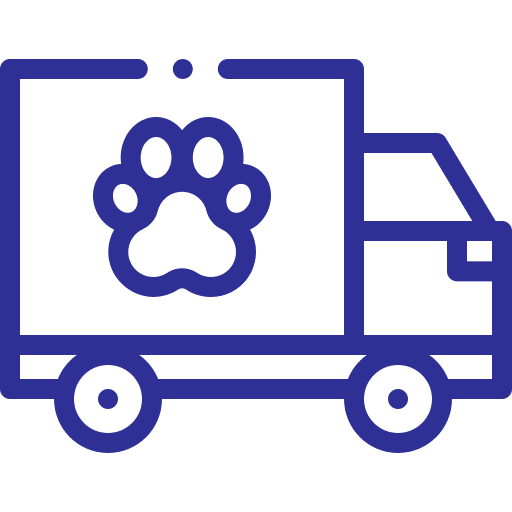 Outpatient Treatment
& Care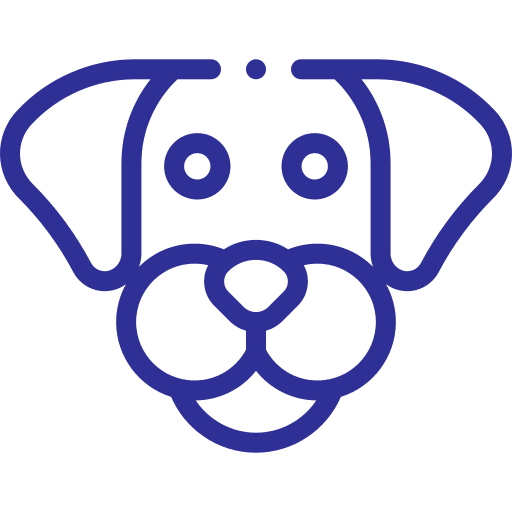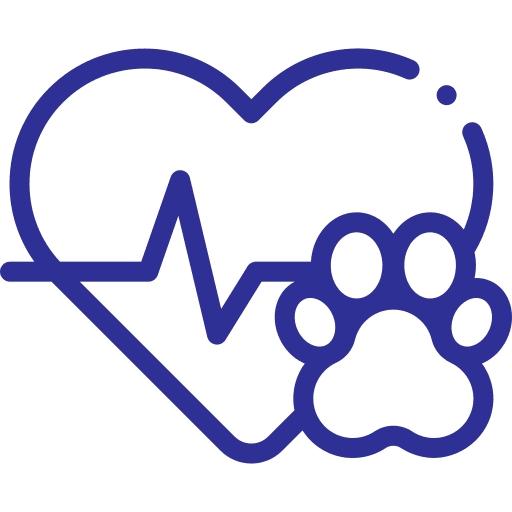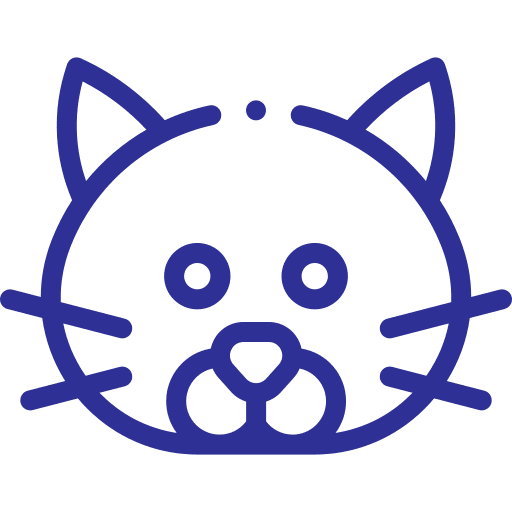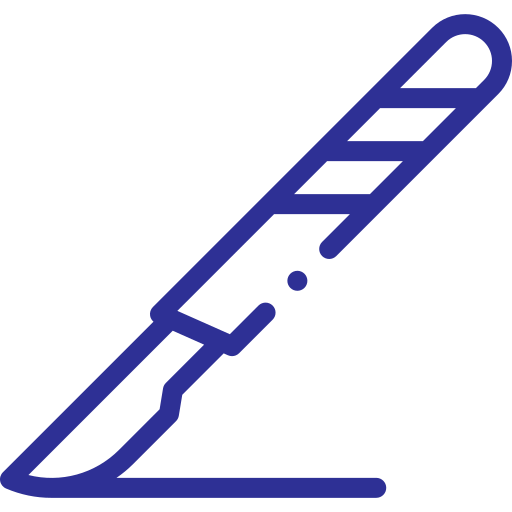 Non-Emergency & Elective Surgeries
Compassionate In-Home Euthanasia
High-quality Veterinary Care
Mobile Vet Care Indiana came into existence for the convenience of pet owners of our community by providing standard and high-quality Veterinary care right at their doorsteps.
Routine Vet Care in Westfield
For primary routine vet care in Westfield and the surrounding communities, rely on our partners at Mobile Vet Care Indiana. Please visit their website for additional information.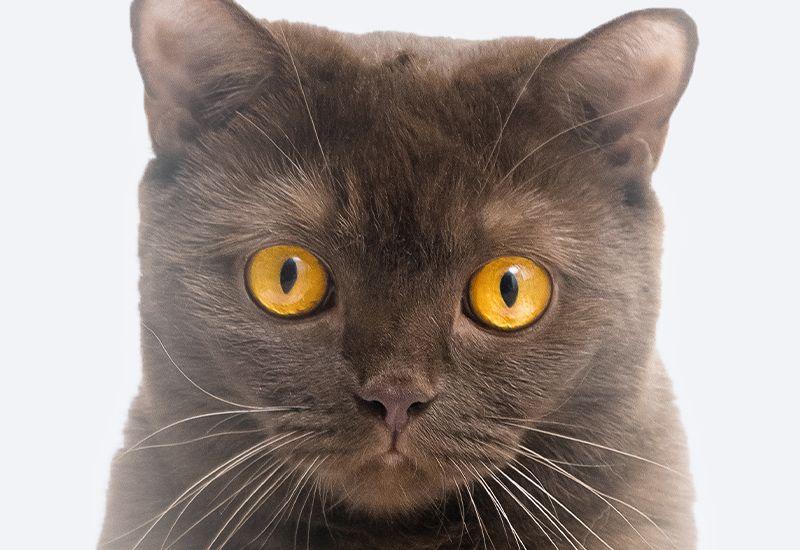 when you need it
Small Animal Emergency Hospital of Westfield provides urgent and emergency and critical care services for dogs and cats in Westfield, Carmel, Noblesville, Fishers, Indianapolis, and the surrounding areas.