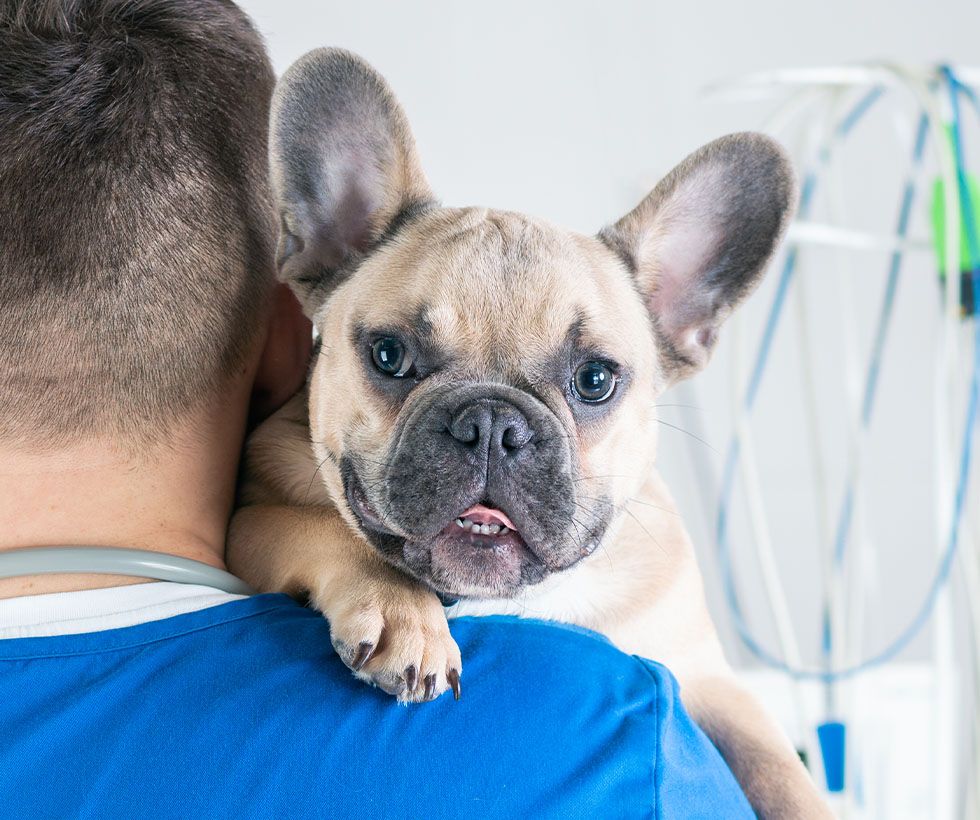 We Treat Your Pet With Compassion
Small Animal Emergency Hospital of Westfield is a full-service emergency hospital serving Westfield, Carmel, Noblesville, Fishers, Zionsville, Kokomo, Indianapolis, and the surrounding areas. Our talented and highly skilled emergency team is committed to providing the most advanced and highest quality evidence-based urgent, emergency, and critical care for small animals at affordable prices while showing the utmost compassion for you and your pet.

We strive to exceed our clients' expectations by treating them and their pets with respect, honesty, and compassion and by treating all pets as if they were our own.