Unexpected Household Toxins: Info from a Veterinarian in Westfield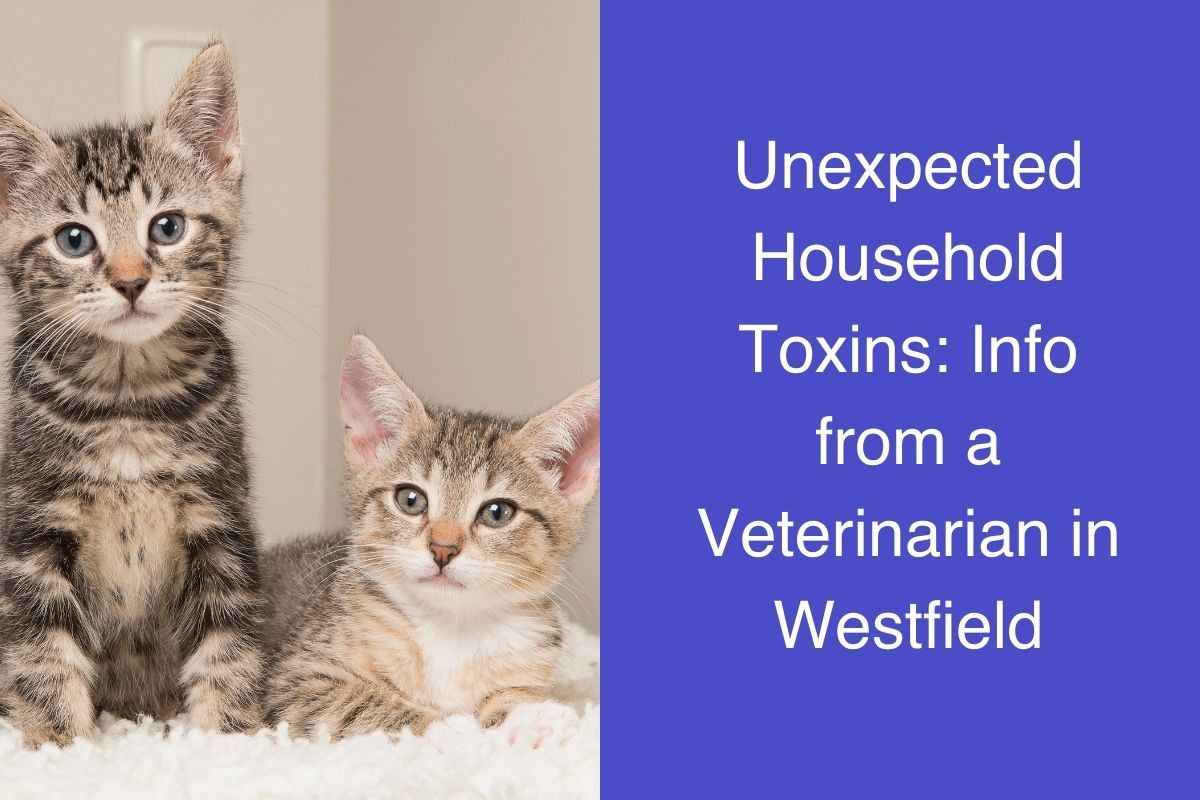 Because of the Internet, cat and dog owners are more knowledgeable about taking good care of their beloved companions than before. With a wealth of info right at your fingertips, learning more about your cat or dog is simple. However, many cat and dog owners don't realize that several everyday household items could harm their beloved pets. Just about everyone is aware that chocolate and medications are toxic to companion animals, but there are lots of other household items that are just as unsafe. With March being National Pet Poison Prevention Month, there's never been a better time to find out more about some household dangers. Read on to learn about a couple of things you might not know could harm your feline friend or canine companion.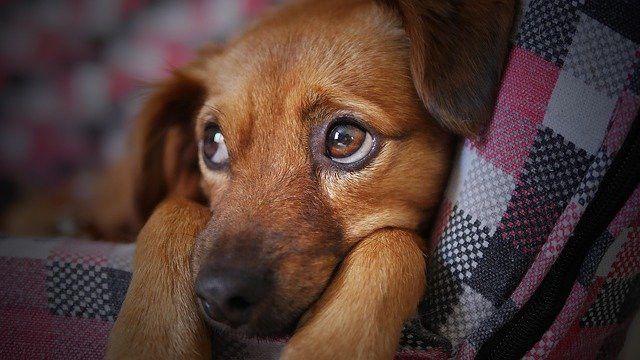 1. Xylitol
You may not think you have xylitol laying around, but you likely do. This artificial sweetener is found in many sugar-free foods and snacks, especially candy and chewing gum. Sadly, this substance is far from sweet for dogs and cats. When eaten, Xylitol can cause your pet's blood sugar levels to drop. It has also been linked to life-threatening liver damage. Manufacturers are using this artificial sweetener in more and more food products — including peanut butter — so always check labels before sharing food intended for humans with your pet. 
2. Grapes and Raisins
Raisins and grapes are tasty and wholesome snack food items for you and your children, but they're not safe for pets. Scientists are not sure why these fruits are so dangerous to pets, but even eating just a few grapes or raisins can cause renal failure. 
3. Indoor Plants
If you have houseplants, restrict your dog or cat's access. Quite a few common houseplants are toxic to cats and dogs and can lead to problems ranging from moderate intestinal upset to severe organ damage and, in some cases, death. Snake plants, aloe, dracaena, and philodendrons are just a few of the houseplants that are toxic to dogs and cats.
What to Do If Your Pet Ingests a Poison
If you ever have any reason to think your four-legged family member might have consumed or been exposed to a poison or toxin, seek assistance right away. An examination is required even if your pet does not have any symptoms. Get in contact with the Pet Poison Helpline for additional information, including whether you need to see an emergency vet. 
When your dog or cat needs a skilled veterinarian in Westfield, choose Small Animal Emergency Hospital of Westfield. Our veterinarians provide both emergency and urgent care and will help your furry friend in any way possible. To find out more or make an appointment, please call now.
By accepting you will be accessing a service provided by a third-party external to https://smallanimalemergencyhospitalofwestfield.com/